gtag('config', 'AW-320775945');
Three decades
We are in the market for three decades already. For all these years we remain a fair and transparent company.
90 employees
The foundation of high quality work is a stable, qualified and motivated team.
Hundreds of projects
We have got experience from many industries that we use when realizing new projects.
Company history
GIST, s.r.o., was founded in 1994 and since then it is still purely Czech company with the seat in Hradec Králové.
We started our business with great state administration project – Tax System ADIS which is still our responsibility up to now. Gradually we have extended our know-how with new knowledge from controllingu, Business Intelligence a management fields.
We have also developed our own BI tool for support of controlling and management named GIST Intelligence. Under the name GIST Application, we develop custom software not only for water companies.
In 2007, we founded the subsidiary GIST Consulting, s.r.o. with headquarters in Žilina. In 2019, we separated the company headquarters in Hradec Králové into a separate company Budova GIST, s.r.o. In 2023, we spun off the Consulting division into the company GIST Consulting, s.r.o.
We can say that we provide our services in two significant segments. First one includes BI solution in connection with consulting services for controlling and company management. The second one is tailor-made software development. Both segments complement each other naturally.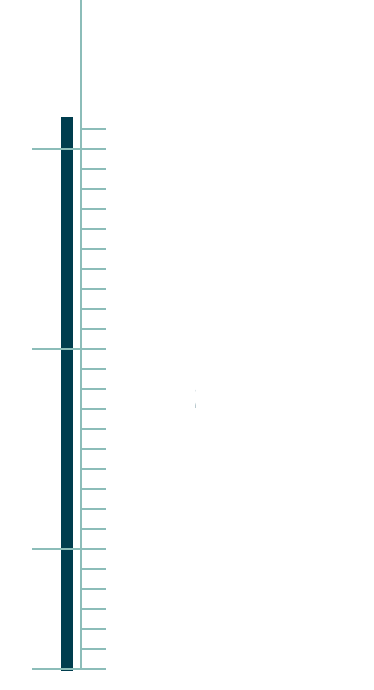 1994
2007
2023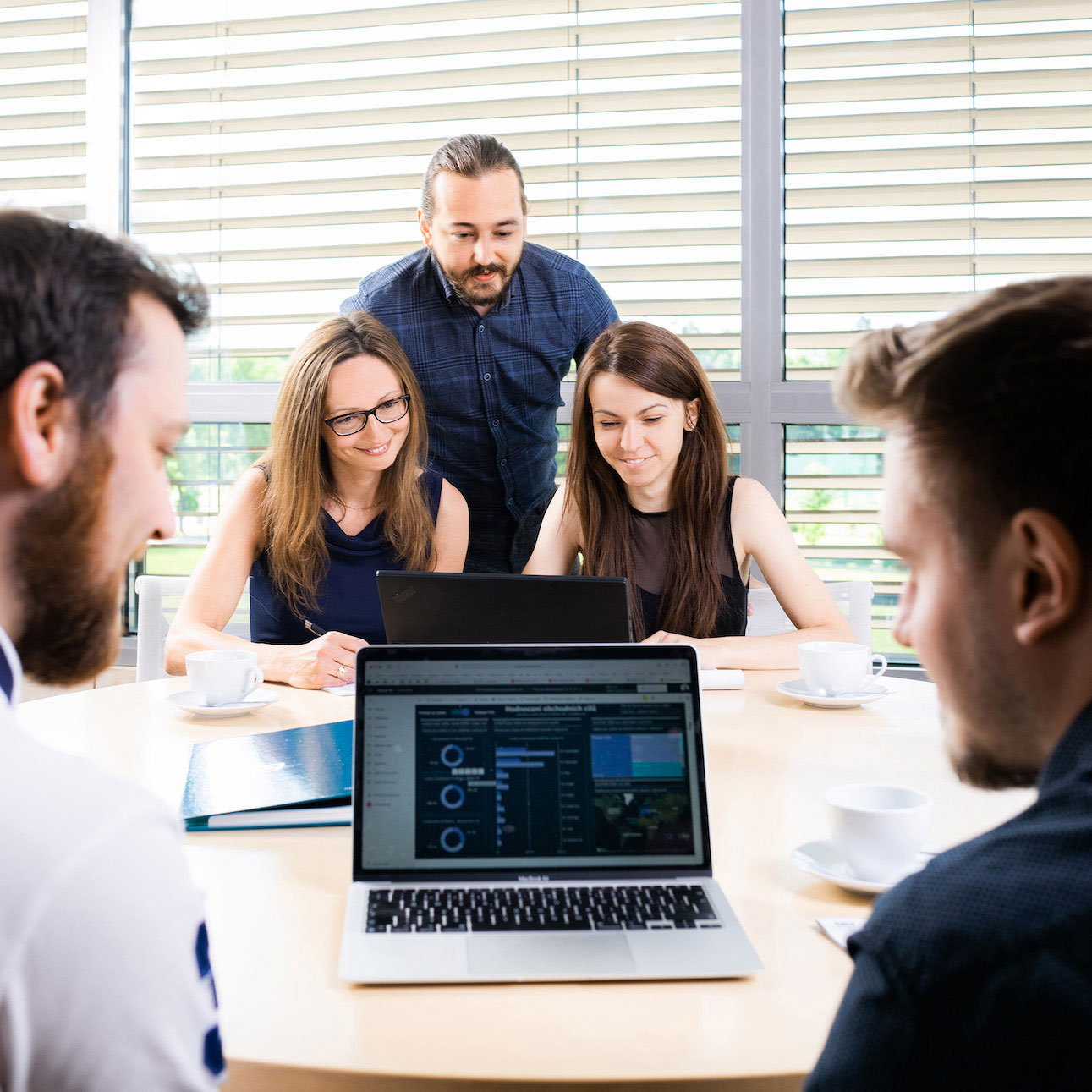 Understanding (your) needs precedes to (our) technologies
Our mission is help you to reach your economic goals by correct utilization of information - to convert the information into success. That is why we dedicate necessary time in the beginning of our cooperation to understand your business, processes and specific needs.
Only then we move on to choose appropriate IT technologies and develop optimal SW solution. Usage of technologies is always preceded by interpersonal contact, deep factual understanding to your business and tuning into the same wavelength.
We are particular about fair, open and friendly behavior – both with our business partners, as well as among colleagues within the company.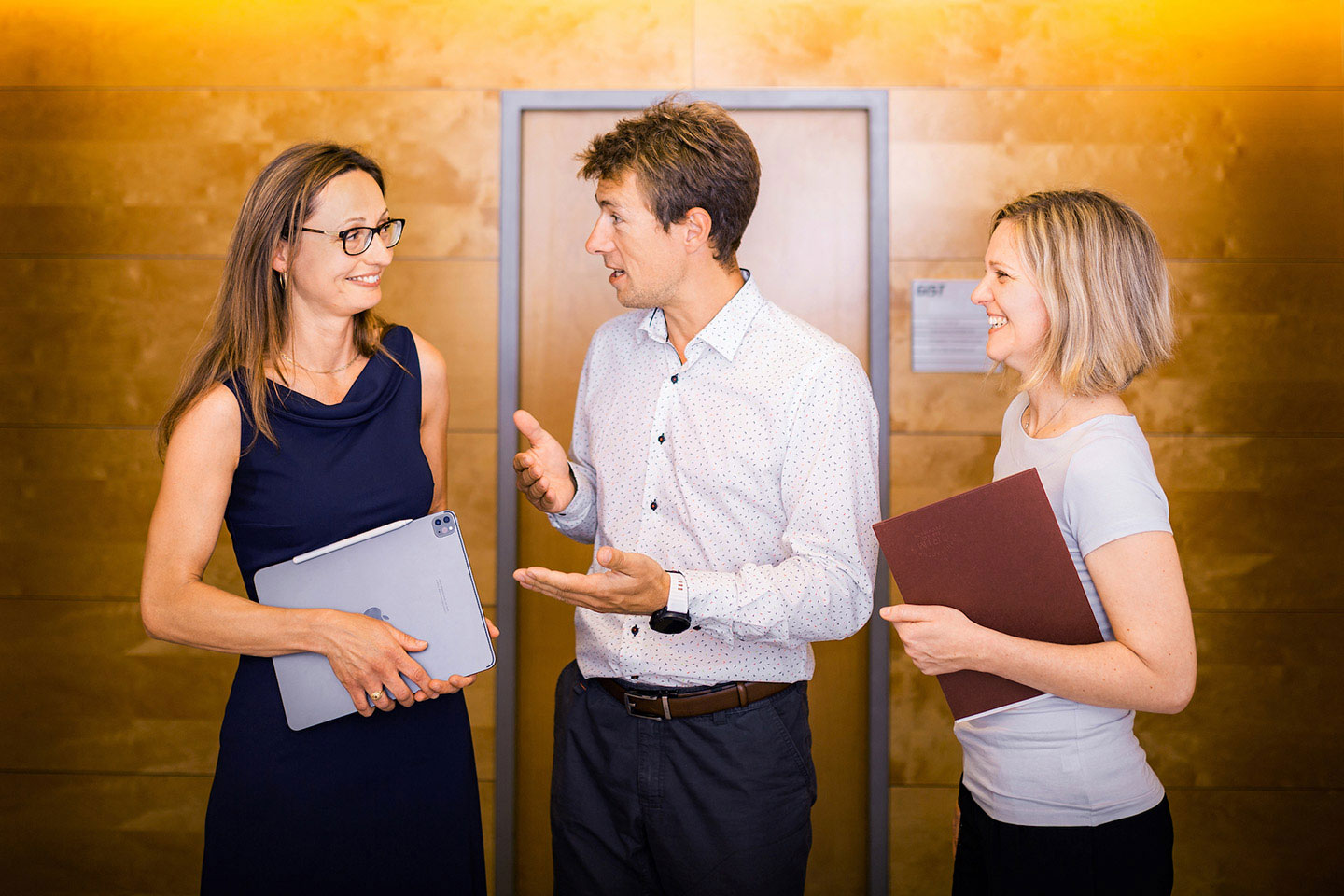 Erudite, experienced and stable team
Currently, our companies have 90+ employees who work together to deliver you an original software product that fully meets your requirements on the agreed date.
The development and the implementation itself are realized by specialists, who have proved their abilities through hundreds of projects in segments of industry, business, services, utilities and public administration. You can find some of our successful realizations for clients from both Czech and Slovak Republic in References.
Our great advantage is a high stability of our internal team as well, that helps us to achieve know-how cumulation and a secure process continuity. PRINCE 2 certification is the proof of project management quality.
We neither deliver retail solutions, nor implement third party applications. All properties of delivered solutions are fully in our own hands and will be completely utilized to help you to reach your goals.
Our company has received following ISO certifications:
ISO 9001:2015
Quality management system
ISO 14001:2015
Environmental management system
ISO 20000-1:2011
Information technology — Service management
ISO 27001:2013
Information security management system
Our company has registered its trademark and logo GIST.
600+ implemented projects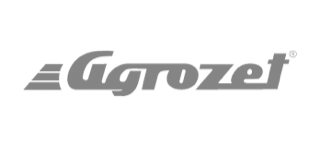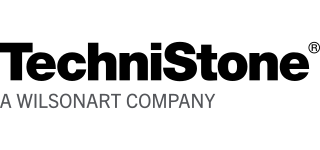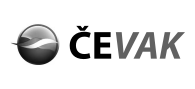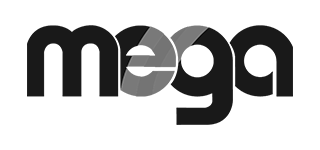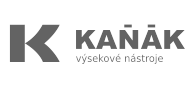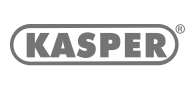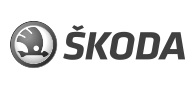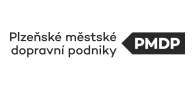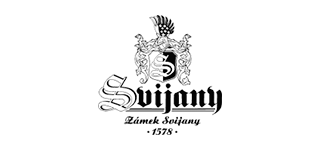 More references