gtag('config', 'AW-320775945');
Next level of controlling
We will teach you to use controlling in advanced way and achieve more accurate results.
Controlling + BI
We are just one of the few companies in the market that interconnect controlling and BI methodologies, which opens for us new possibilities.
GIST Intelligence
We have developed GIST Intelligence tool that contains solution for a number of areas of company management.
Controlling supported by Business Intelligence
By our opinion controlling is inseparably linked to Business Intelligence (BI) tools. Well adjusted controlling system gives BI tools usage the best sense. BI tools save controllers a lot of time – especially when they are capable a bit more like our product GIST Intelligence.
Check our solutions, that combine controlling methodology with BI functionality. They represent best practice from hundreds of realized projects and serves best to get an idea, what can you obtain form the combination of controlling + BI.
Controlling is helping managers to plan, control and decide
It supplies whole management with accurate and intelligible data, deeply analyzes causes and acts like indispensable planning assistant. It helps to determine direction, reports deviations from the right course and suggests corrective measures. We will set up controlling system in your company for maximal yield.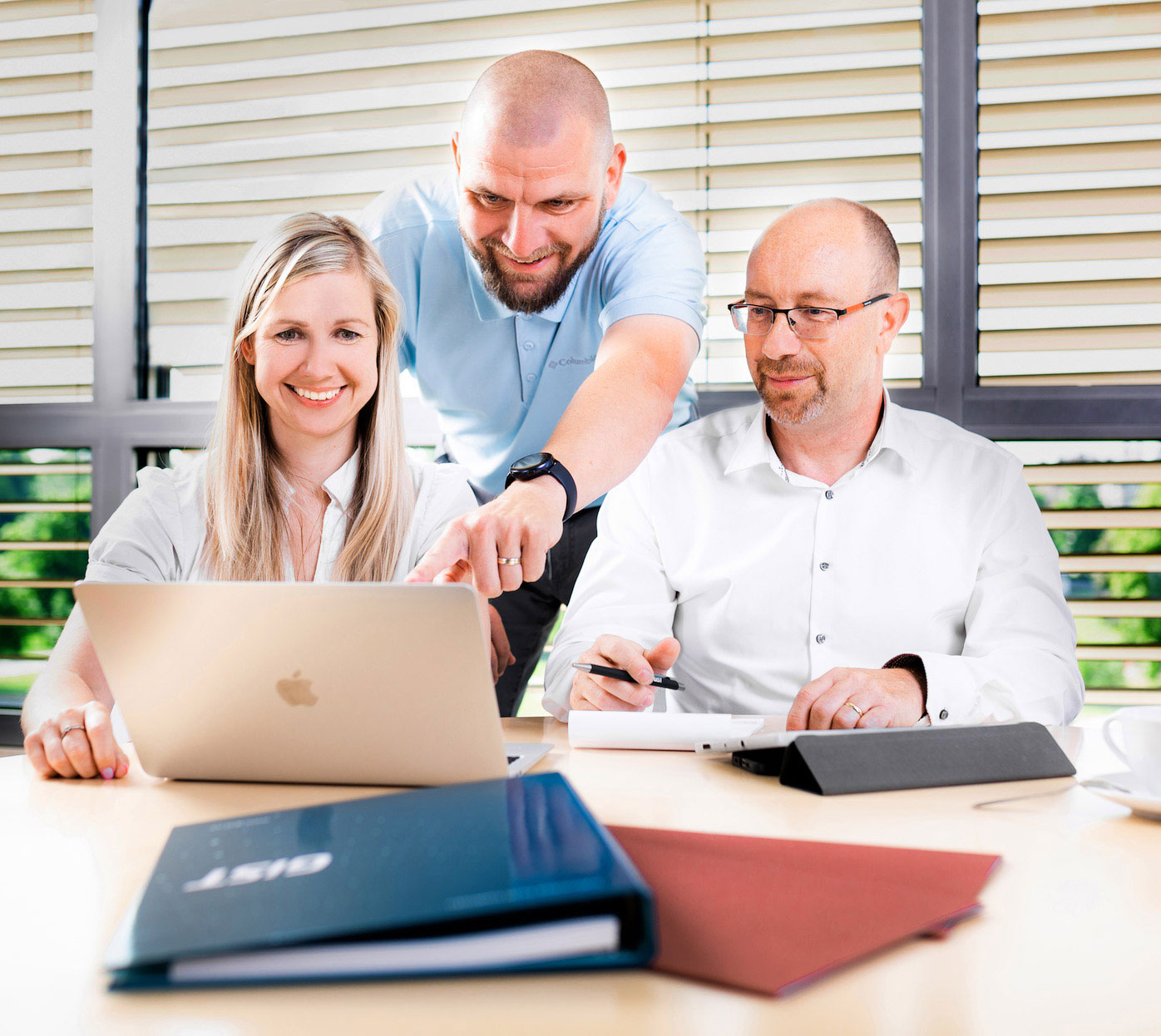 You will see accurate origin of every success or fail
You will see the origin of all profits and losses. You will get permanent insight into the future of your company and will be able to prevent problems or strengthen your success every single day. We will provide you with effective methods and tools that would be able to distinguish single factors and measure their influence. Regular evaluation enables you to make early and correct decisions.
We will help you to understand the past. And to plan the future.
What was the exact cause of better (or worse) economic results of your company within given time period and what can you learn from this result for the future? Success is influenced by many factors and it is difficult to determine, which of them you should focus on. We understand links among these factors, are able to differentiate each influences and can measure their effect. Thank to this we will streamline your business and you will receive more accurate results regarding customers, products, departments and orders. You do not identify just what happened - but also why it happened. And what could have happened as well. Then you can react really in time and accurately.
Planning influences future
For every controlling you have to set targets that focus your effort in one direction and act like comparative bases for evaluation. We will set the methodology of your planning in such way, that it reveals necessary conditions for reaching set targets and show you routes to their fulfillment. Based on specifications of your company and our experience we decide together, which level of details would be most effective, how should look the structure of partial plans, take into account mutual interconnection of individual processes etc. Software GIST Intelligence helps us a lot with these activities.
"We will improve controlling methodology in your company. We will set your controlling processes from planning to evaluation and to deviation analysis and corrective measures. Reporting defined by us won't overwhelm you, but provides you with relevant information for controlling. All of this will be supported by GIST Intelligence system."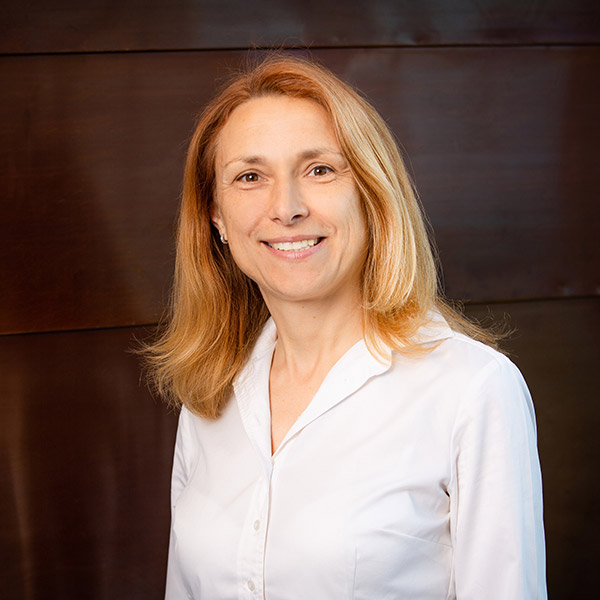 Gabriela Hlisníková
Controlling Chief Consultant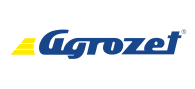 With the help of GIST Intelligence, it is not possible to analyze the entire life cycle of machines from its purchase, through assembly, sale, to service. We appreciate the cooperation with GIST, the agreed applies.
Ing. Jaroslav Martínek
operations director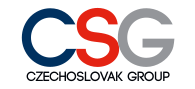 We are one of greatest and fastest growing groups within Czech and Slovak Republics. We support development of traditional Czech and Slovak companies involved in industrial production and sales. GIST company prepared for us the solution, that is growing together with us, adapts to our needs and enables us to work effectively with data from our companies. GIST company is a reliable partner with enough development capacity and professional approach.
Milan Novosád
Controlling and Reporting Manager
We develop and exercise controlling know-how for more than 25 years.
We use experience from hundreds of projects in segments of industry, business, services, utilities and public administration. We will use them in best possible way based on your situation. You can get an idea about our results through selected References.
Are you interested in an audit of controlling support of your company's TOP management?
Contact us by email