gtag('config', 'AW-320775945');
Tens of implementations
We have developed a few tens of applications for water supply segment already.
Important references
We co-operate with greatest companies in this segment and with smaller ones as well.
Real needs
Raw water, service water, drinking water, waste water, VUME, VUPE… Does your ERP system know them?
We work for greatest water supply groups like VEOLIA, ENERGIE AG., FCC, and for smaller independent companies like Vodovody a kanalizace Pardubice, Vodárny Kladno – Mělník, CHEVAK and other ones. You can find voice of our customers in references in utilities section.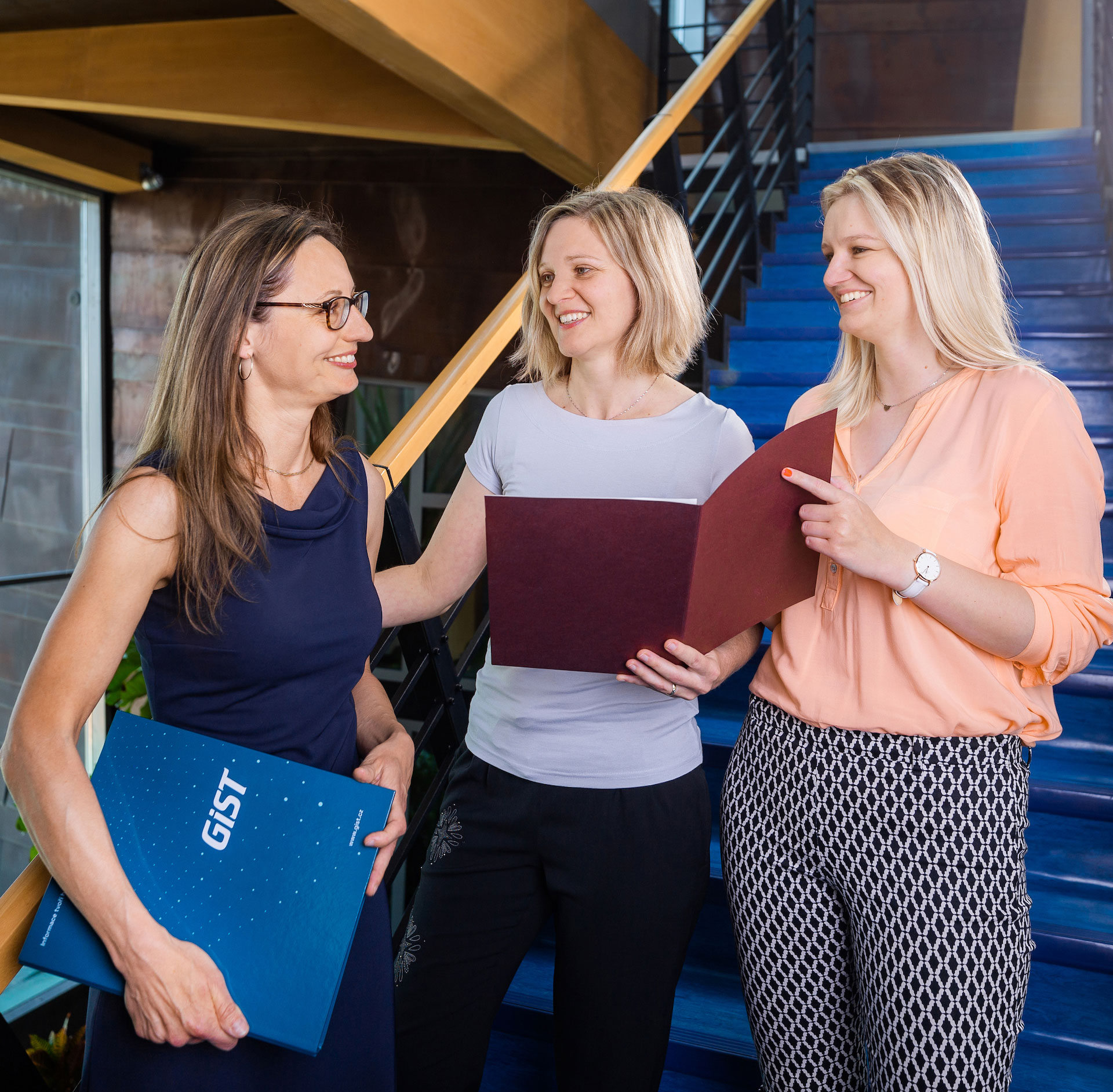 Tailor-made applications for water supply
Our software deals with things that water supply companies really need. We process data from flow meters, water meters, electricity meters, gas meters and other sensors and meters. We know differences among raw water, service water, drinking water, waste water and other ones. We know how to calculate costs of transmitted water. We calculate conjectural items of electrical energy consumption in service objects. We escalate exceeding of limit values of analyses in drained waters. We automate VUME and VUPE reports.
In solution examples you will find a number of cases just from water supply segment. All have clearly defined benefit.
GIST Aplikace – one platform for various agendas
Our software for water supply has one great advantage - we develop it within GIST Aplikace platform. It enables to concentrate all partial agendas into one user friendly environment with uniform look in all parts, so its usage is quite good. Great advantage is also data interconnection of all partial applications, so all data can be entered just once.
We adapt to specifications of your business
Are you afraid, that your company processes are so specific, that they cannot fit into any software? We will show you that GIST Aplikace enables nearly everything. Solutions for particular areas of water supply segment can be individually developed based on concrete demand and develop tailor-made product for your needs.
Use ready-made solutions
Our experience is that smaller water supply companies have same problems and needs as the great ones - only in smaller range. It means that tailor-made software is more affordable than it seems. Your requirements can be implemented into already developed solutions and just fine tune them for processes of your company. Such implementation is then much more favorable regarding price and time.
We offer software leasing as well
You do not have just to buy our software. You can lease applications and finance them through working funds. We can provide HW and SW environment in proper cloud in this case.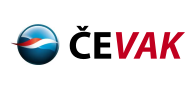 I would like to thank to GIST s.r.o. Company for great co-operation that started in 2012. I appreciate open approach and practical knowledge of high professional level. Everything was handled according to set time schedule and in spite of frequent legislative and technical changes we have got sophisticated system of collection and handling of our technical data used by more than one hundred of ČEVAK employees.
Miroslav Benda
Project Manager
I would like to use this opportunity to express my thanks and appreciate professional approach of GIST specialists regarding both professional and organizational aspect during realization of our projects – orders. Especially I would like to thank to "GA" team, as this team attended to us from the design of the solution up until resulting evaluation.
Ing. Jiří Šolc
General Manager