gtag('config', 'AW-320775945');
In the market since 1994
During three decades of our existence we have established a stable company with perfect background for all employees.
Friendly atmosphere
Your enjoyment to go to work is our ultimate goal. That is why we care about good mood and mutual respect among colleagues.
Interesting projects
We realize orders for prominent companies and state administration as well. You will gain an opportunity to apply your talent and learn a number of new things.
How it works
Our residence is in the center of Hradec Králové, in our own building. Its interior received Grand Prix honorable mention granted by Obec architektů (Architect Community) – thus you can look forward to a really pleasant and inspirational work environment.
You will have enough time to get acquainted with company processes and your job as well. Then you also get your "mentor", who will help you with all difficulties. Most of all we look for both programmers (NET, Java, Informix), and IT analysts and consultants focused on BI and controlling. We welcome experienced professionals, students or graduates, who can start career in our team.
Concrete jobs
Sales Manager
Are you able to look for and convert new customers, care for existing ones and are you at least a little oriented in company management? Then you can use your business abilities in sales of tailor-made software, that helps customers to improve their business based on data.
I am interested in
"The work of sales manager is various. You meet interesting people, suggest them new solutions, learn continuously and not least aspects are freedom and working time organizing."

Jan David
sales director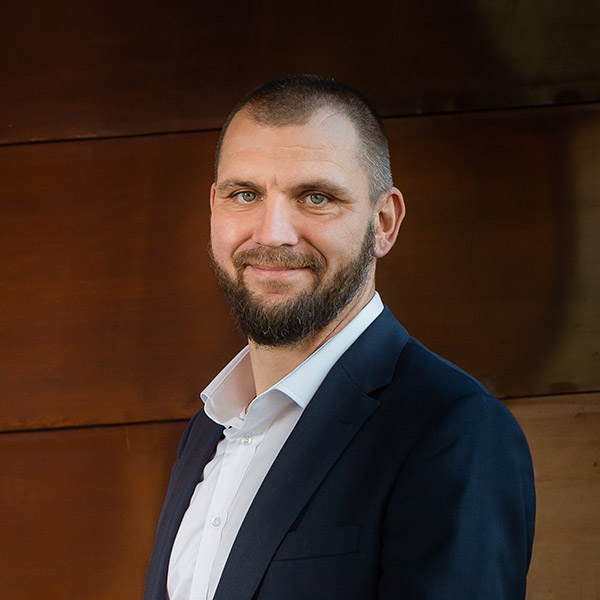 Consultant (BI, controlling)
Are you acquainted with BI and controlling, and are you able to easily understand needs of the customers? Are you good at identifying issues, finding adequate software solutions and desire to further develop your abilities? Then we are looking just for you.
I am interested in
"I do not know any other job that is as various as BI consultant. I entered GIST company with three years' experience in the field and desire to find new challenges and impulses. I get convicted that it was a good choice within first weeks already.
Filip Ježek
product director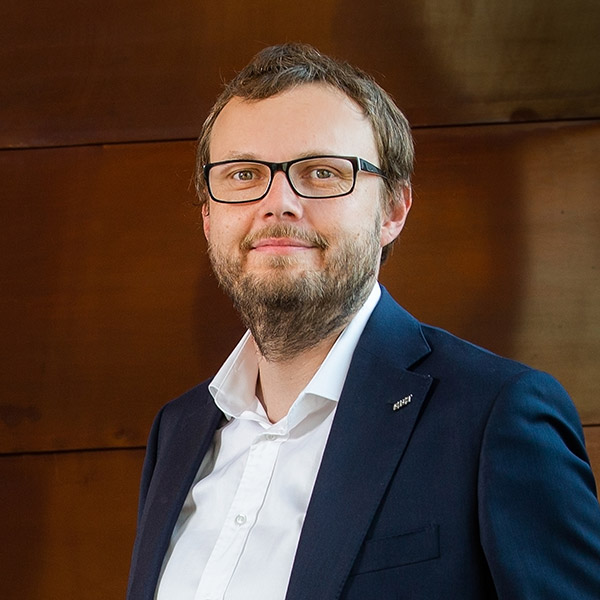 BI implementation programmer
Be the one who transforms needs of our customers into functional software solution. You will be responsible for the complete implementation together with our consultants. If you have got deeper knowledge of SQL and analytical and logical mind, do not hesitate to contact us.
I am interested in
"This job was a starting one in my career. GIST company have not limited me in my development in any way, so I have got an opportunity both in development, and in projects with comprehensive solution for large customers. Today I work as project manager and watch over, so that all projects fulfill goals defined by the customer.

Robert Panoch
chief executive officer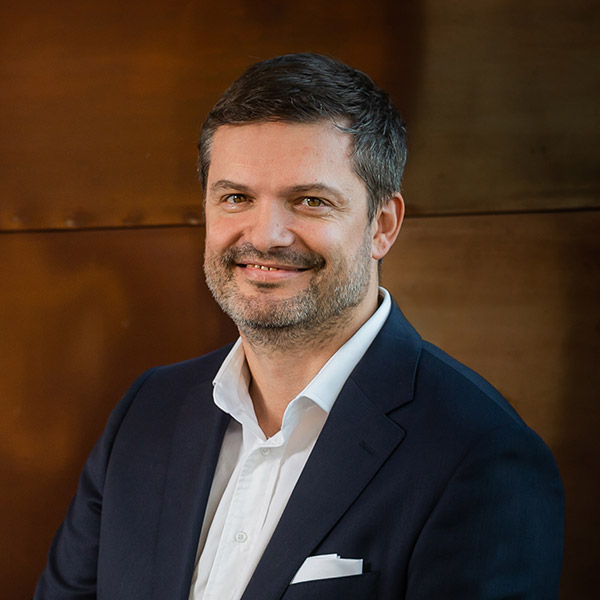 IT analyst ADIS
Do you like analyzing processes, requirements and needs of customers and have a good analytical mind? You can be a part of the team, that develops one of most significant systems for public administration – tax information system. System users are both state clerks and through MOJE daně portal possibly most of us.
I am interested in
"The possibility to take part in development of significant information system, as ADIS indisputably is, is for me a satisfactory and proud feeling. This work never becomes banal, every single project is different and offers an opportunity to deepen all my abilities and skills significantly."

Evžen Molnár
senior analyst of tax applications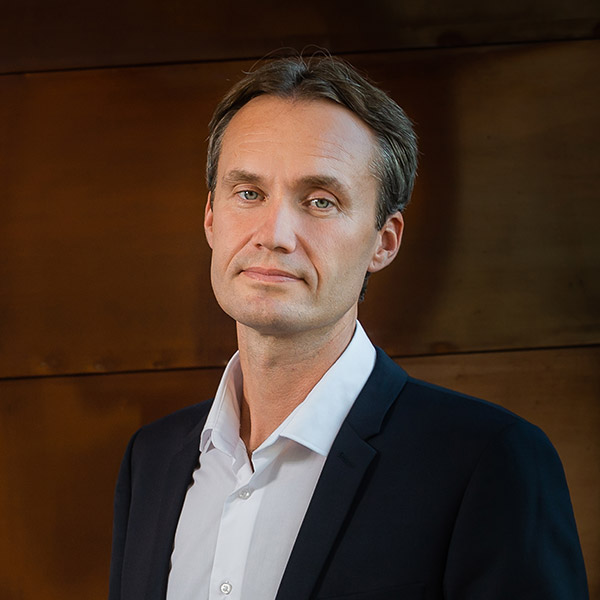 IT analyst GIST Applications
Are you experienced in suggesting solutions based on business requirements of the customer? Do you have a good analytical mind? Are you communicative? Are you able to create analytical documentation, that is eligible both for developer and customer? Then we have job for you in growing GA team that develops tailor-made software.
I am interested in
"Analyst GIST Applications job has given me the space for self fulfillment and creativity. I meet with a number of customers, their issues which we solve together and this is what I enjoy! Moreover, every project is "original" one and I have always an opportunity to learn something new. Highlighted with great bunch of developers – it's a joy :) "

Jaroslav Jindra
GA director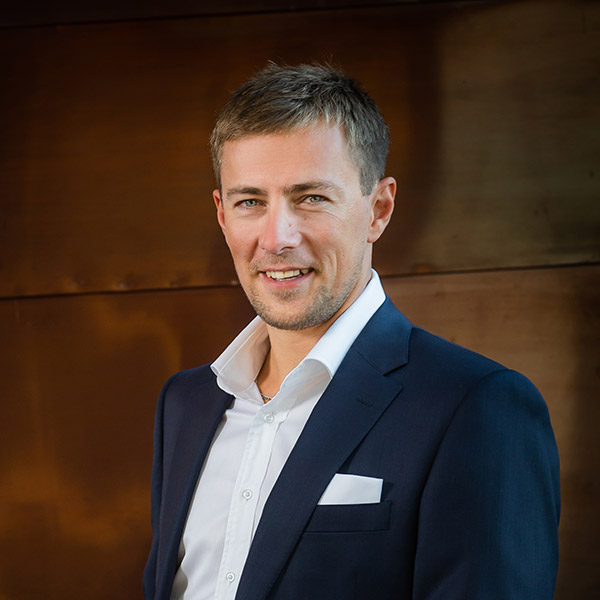 IT analyst GIST Intelligence
Do you want to take part in defining the look of the tool, that is used by hundreds of users? Have you got analytical mind and are you creative? Are you interested in trends of data processing and analysis? Then you maybe interested in work within team, that develops BI with widest controlling support in the market.
I am interested in
"IT analyst GIST Intelligence job enables me to project my ideas into the tool, that is used by hundreds of users satisfactorily. GIST company permitted me to gain working experience during my studies already and I am glad that I can be a member of such a great team."
Martin Kohout
Programmer in .NET
Be the one who takes part in the development of GIST Intelligence or GIST Applications. Within our team you are not just coders. Together with analysts and testers you will care for creation and maintenance of our components, application architecture suggestion and you can get involved in the creation user task as well.
I am interested in
"I have chosen to work for GIST company after a few years of working experience. I was interested in the possibility of self fulfillment and immediate contact with users of the system, that I help to develop."
Jana Ježková
Programmer in Java
Be our new Java programmer for ADIS. Within the team including experienced programmers and analysts you will be at the head of the development of application architecture, but you may be involved in the creation of user interface as well.
I am interested in
"To be the member of GIST programmer's team brings me freedom in self fulfillment in comprehensive project, that has a long-term tradition, but in spite of its longevity it keeps up with new trends in the world of programming."
Jakub Vlček
Programmer in Informix
Don't you need to use object programming? Major part of ADIS system is created in 4GL in Informix and we still need people, who are able to work within this environment. Is that you? Let us know!
I am interested in
"Informix enables to use experience well and develop existing projects. Working in the company with long-term experience in large database solutions you know, that you do something useful."
Radovan Tesař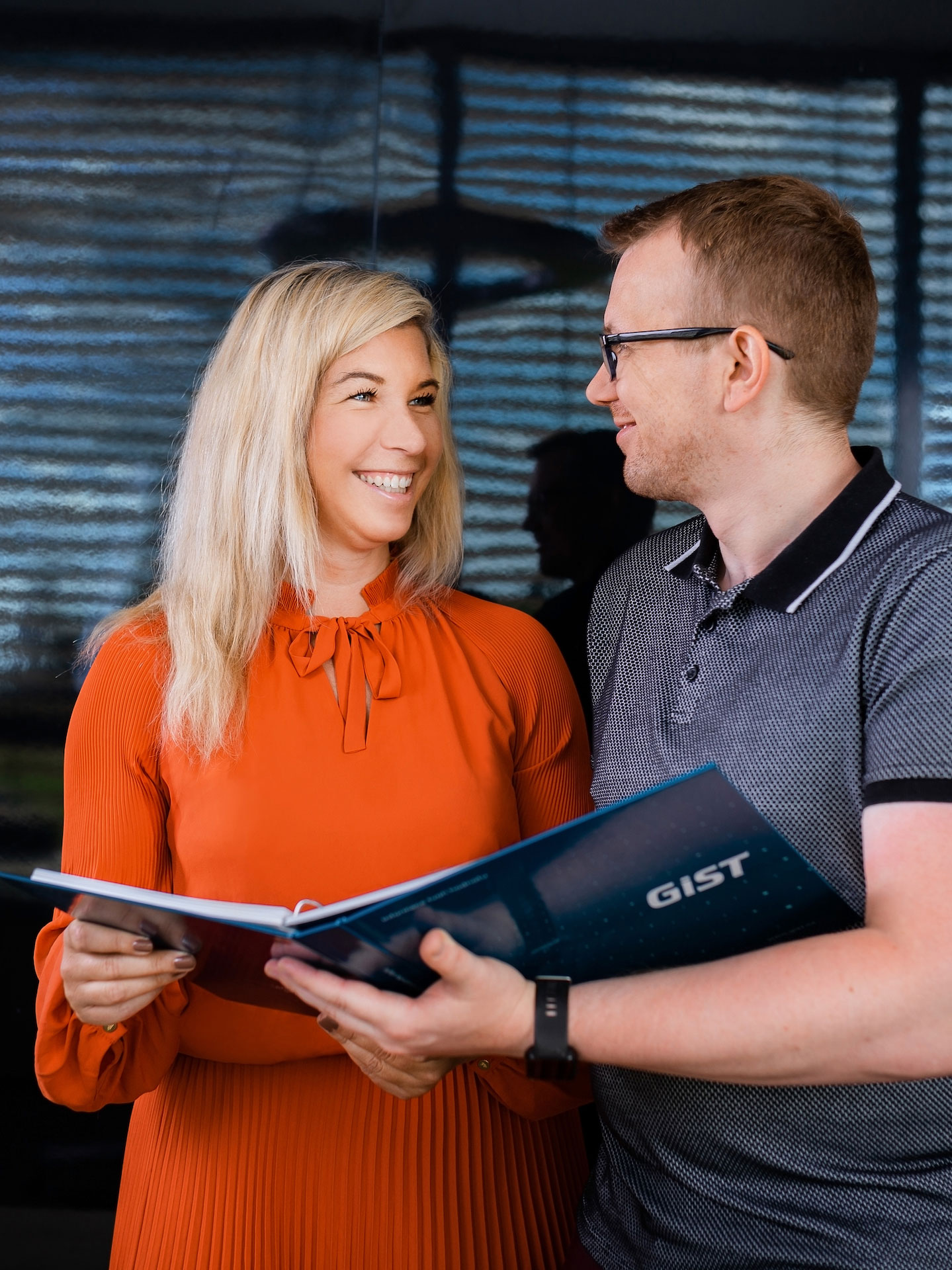 An internship at GIST can be a valuable experience that can grow into a long-term collaboration. If you are a student in the field of IT, finance or marketing, we have prepared interesting opportunities for you.