gtag('config', 'AW-320775945');
Separate essential from ballast
Proper usage of BI will help you to focus on analysis of substantial phenomena and thus make your decision making more effective.
BI + controlling
We are just one of the few companies in the market that interconnect BI and controlling methodologies, which opens for us new possibilities.
Quick implementation
Thanks to our experience and special tools the implementation is extraordinary effective.
Bness Intelligencusie (BI) tools serve to automate data collection from all information sources and to save them into optimal structures of data warehouse. They also facilitate creation of reports and analyses and you can devote more time to the evaluation of gathered information.
We will provide you with complete Business Intelligence solution from data warehouse to reporting. We use Microsoft tools like SQL Server or Power BI.
We have integrated Microsoft tools into our own software product named GIST Intelligence as well. This one is very unique BI solution because of its complex support of controlling.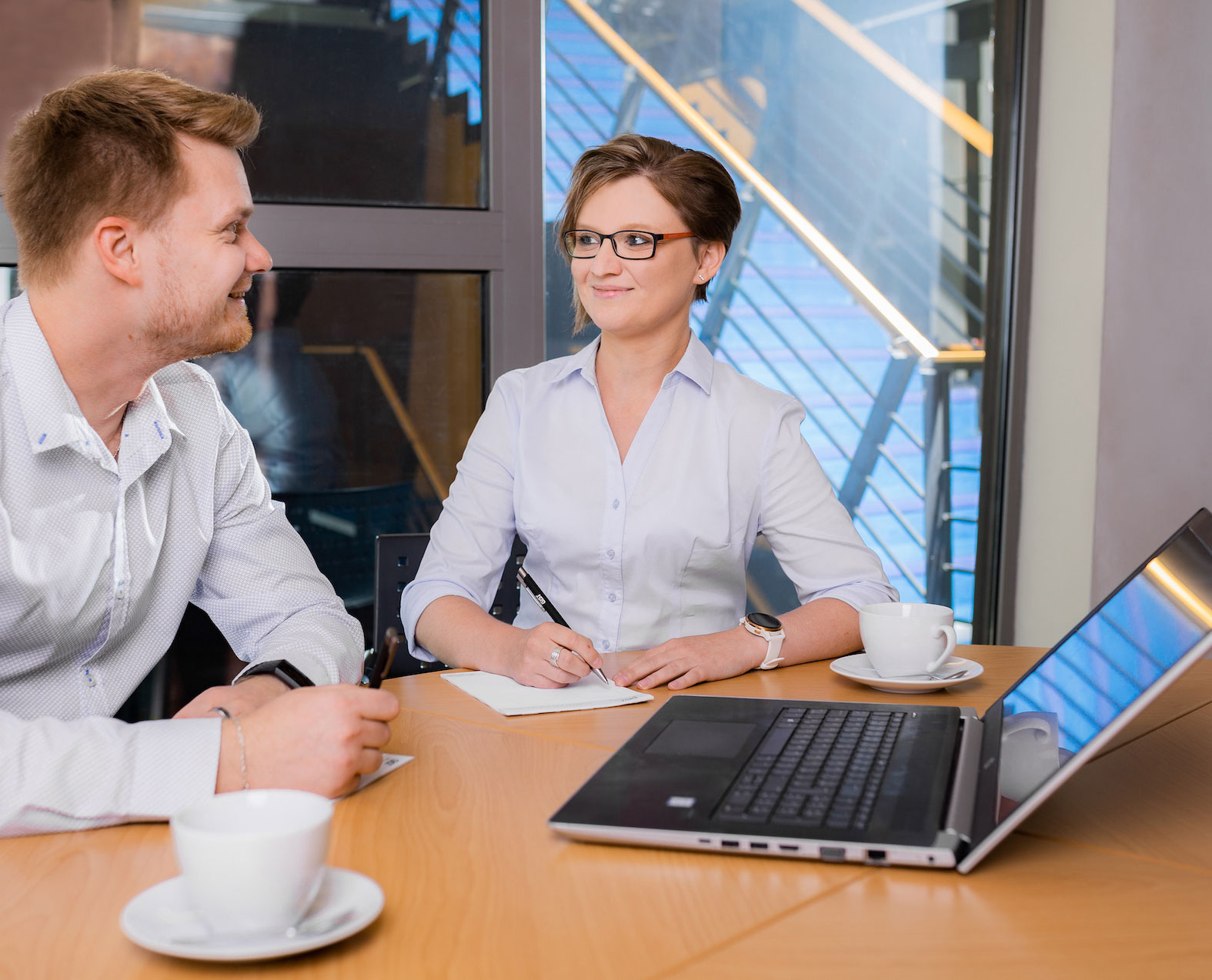 Flexible implementation of BI and using of factual knowledge
Though implementation of BI is not easy, we are able to do it in a flexible and effective way. Moreover, we can rely on longterm experience and factual knowledge that we have acquired through hundreds of projects, and we also use tools that we have developed in-house and these tools automatize and speed up part of our work.
Involvement of controlling methodologies is of great significance for our approach to BI. BI collects and aggregates data from all sources and systems, but it is not guarantee of their correct interpretation. It is just controlling, that helps to transform data into meaningful information, which makes basis for analysis, evaluation and practical measures.
Longterm experience and factual knowledge enable us to set reports and evaluation processes in such a way, that they help to reveal troublesome customers or products. Thus you will be able to react in time and improve economic performance of the company.
Managers do not need any training
They find relevant information in actual and easily available form in email or reporting portal. The system not only offers them important data for check and decision making, but if there is any value managers do not like, they can continuously start to analyze details – down to very detail and real causes.
We use GIST to report the costs of centers, hours spent, project status reports and various ad-hoc reports for three companies in the group. We have streamlined the creation of reports, the possibility of displaying the accounting document and the invoice scan directly from BI and the possibility of group reports are very beneficial.
Rybárová Lucie
controlling manager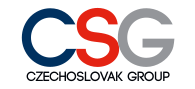 We are one of greatest and fastest growing groups within Czech and Slovak Republics. We support development of traditional Czech and Slovak companies involved in industrial production and sales. GIST company prepared for us the solution, that is growing together with us, adapts to our needs and enables us to work effectively with data from our companies. GIST company is a reliable partner with enough development capacity and professional approach.
Milan Novosád
Controlling and Reporting Manager
We implement Business Intelligence tools more than 25 years already.
We care for hundreds of customers who use our solutions. Within all spheres of manufacturing, business, services, utilities and public administration. You can make sure through our References.
Are you interested in an audit of BI support of your company's TOP management?
Contact us by email