Controlling BI
GIST Intelligence is a BI tool containing widest support of controlling.
Beneficial solution
We have prepared application methods for most significant areas of company performance, which will result in greatest benefit.
Development controlled by customers
Our customers and project have direct influence on the look of future versions of GIST Intelligence.
Save the time of controllers, get better data for your decisions.
GIST Intelligence removes excessive laboriousness of many controlling activities, eg. reporting, planning, forecasting, calculations, overhead allocation, in-house costs, consolidation, presenting data and many others.
As controllers save nonproductive time, they provide you with more detailed evaluation, interpretation and comments regarding presented information. They can create deep analyses with real causes and make more accurate plans or forecasts.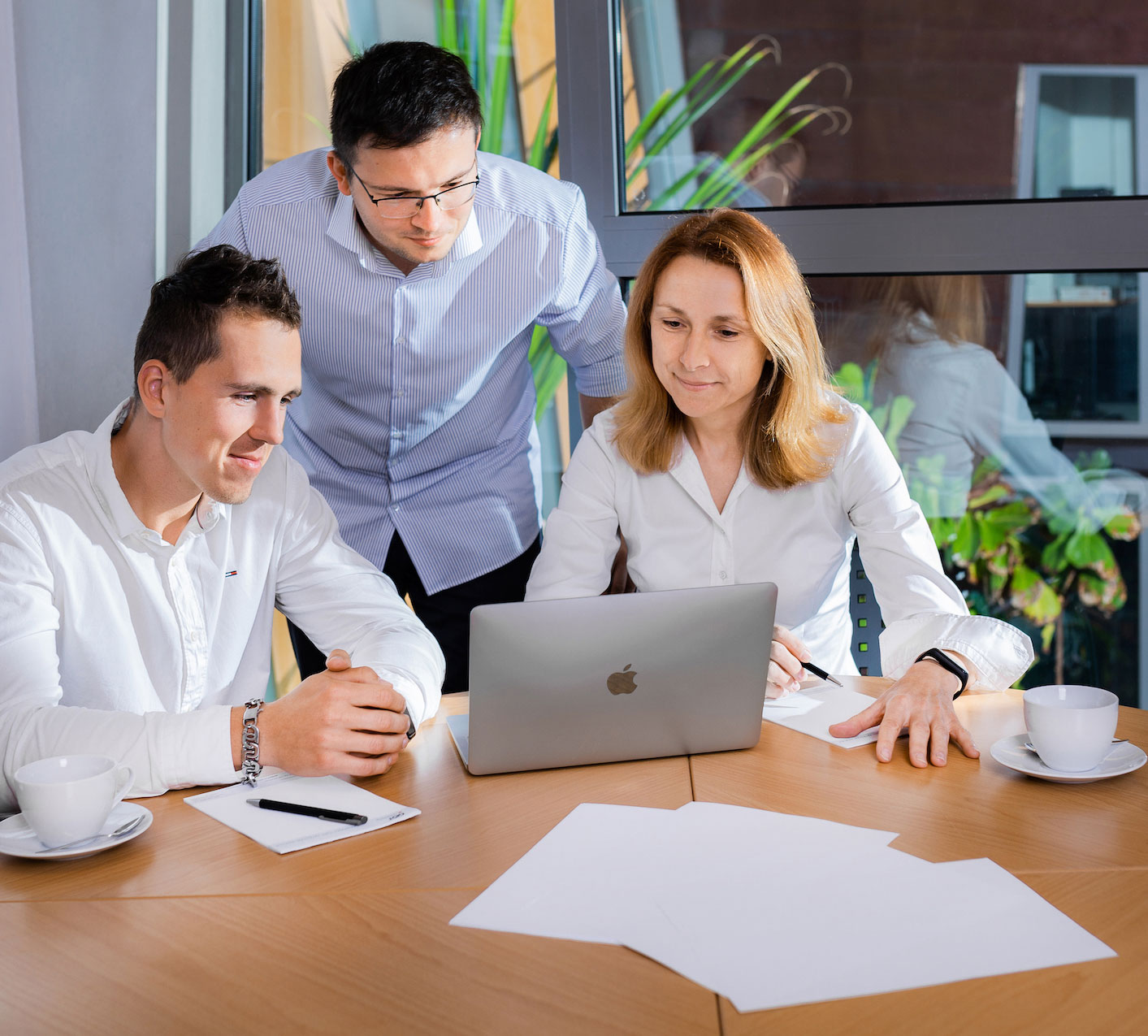 In accordance with your controlling methodology
Well adjusted controlling system gives BI tools usage the best sense. The more level of debugging of the system, the better predicative value of provided outputs will be. GIST Intelligence contains a number of beneficial solutions verified by hundreds of projects, that combine controlling methodology with adequate functionality. Learn more about them.
Tool for real controllers
Controllers can primarily create new reports and manage their distribution to receiving persons. They can control data updates in the system, map accounts into statements, classify orders into groups, set direct allocation of overhead costs or define rules for interconnection of partial plans etc.
During planning and forecasting colleagues are involved into creation of partial plans. They prepare simple tailor-made input forms, which can be used for easy modeling and commenting required values. These are not just simple tables, but comprehensive data, that show eg. evolution of expected values and other related information.
And if they want, they can expand the solution themselves. We would be glad to lend a helping hand.
The form matters as well
We provide information to users in intelligible and friendly form, so they can orient easily and do not waste time. We respect individual preferences of the users and try to choose a right form of information presentation for them. They can choose either interactive dashboards in Power BI, web reports in Reporting Services or reports in Excel.
"We care for the development of GIST Intelligence fully ourselves, but we are glad to be inspired by our customers and are able to process very specific requirements too. Our solutions are opened to user modifications. You can choose the level of modifications that you can manage yourself. But we will never leave you alone."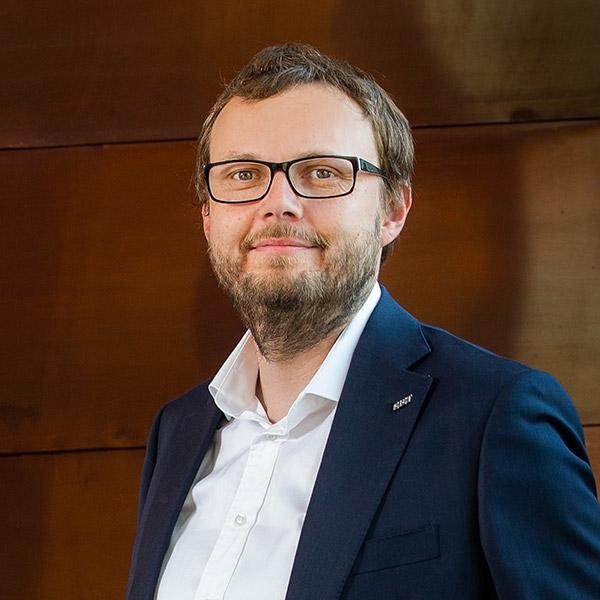 Filip Ježek
Product Manager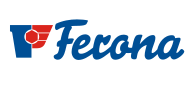 GIST helped us to know our data, detect errors in primary systems and share uniform and above all true information for the entire management. Thanks to easier planning and forecasting, we were able to see more in the future. In the Czech Republic, Slovakia and Poland.
Ing. Milan Rada
Director of Human Resources and Informatics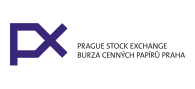 From my point of view I cannot imagine my work without support from GIST company no more. We have perfect overview about economic operation of the company and are able to produce business analyses simultaneously. Our planning is effective and plan evaluation is even more effective. GIST company helps us a lot through consulting and assistance as well. We can ask them for help whenever we need it and they fully attend to our inquiries."
Ing. Jaroslav Štembera
CFO deputy
We develop and implement controlling and Business Intelligence tools more than 25 years already. We care for hundreds of customers who use our solutions. Within all spheres of manufacturing, business, services, utilities and public administration. You can make sure through our References.
Are you interested in an audit of controlling and BI support of your company's TOP management?
Contact us by email