gtag('config', 'AW-320775945');
Data driven company growth

At the beginning of the summer of 2022, together with the executive director of USSPA, Mr. Jan Kadlec, we recapitulated how work with information and controlling helps them on their way to success.
Case study
Production growth over 30%
It is managed thanks to the introduction of production controlling.
Interlinked planning
Across the entire company.
Benefits of controlling
In the USSPA, all areas are managed in a controlling manner.
Customer introduction
USSPA, s.r.o.
The company USSPA, s.r.o. is a family business and the largest purely Czech manufacturer of whirlpools and thermal swimming pools, swim spa.
Hot tubs and year-round swim spa pools are used by clients in more than 20 countries around the world. Quality and top service are core values for the company.
SCOPE OF BUSINESS
A purely Czech manufacturer of whirlpools and a pioneer of hydrotherapy.
| | |
| --- | --- |
| DATE OF ESTABLISHMENT | 1995 |
| NUMBER OF EMPLOYEES | 120 |
| REVENUE FOR 2021 | 261 000 000 |
"The better quality information we have, the better we can communicate and, as a result, we have better relationships with employees, suppliers and customers."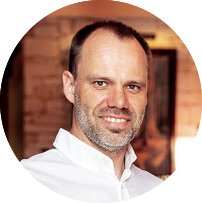 Ing. Jan Kadlec
Chief Executive Officer
USSPA and GIST
The cooperation between the two companies was already started in 2006. The then management of USSPA began to realize the necessity of introducing an ERP system and its connection to the controlling Business Intelligence tool. The greatest development in the use of the GIST Intelligence system occurred in 2015, when the USSPA company underwent a number of changes (new management, new product line, fully developed and used SAP system).
"At that time, we started planning growth through numbers in a controlled manner ." says Jan Kadlec , the company's director.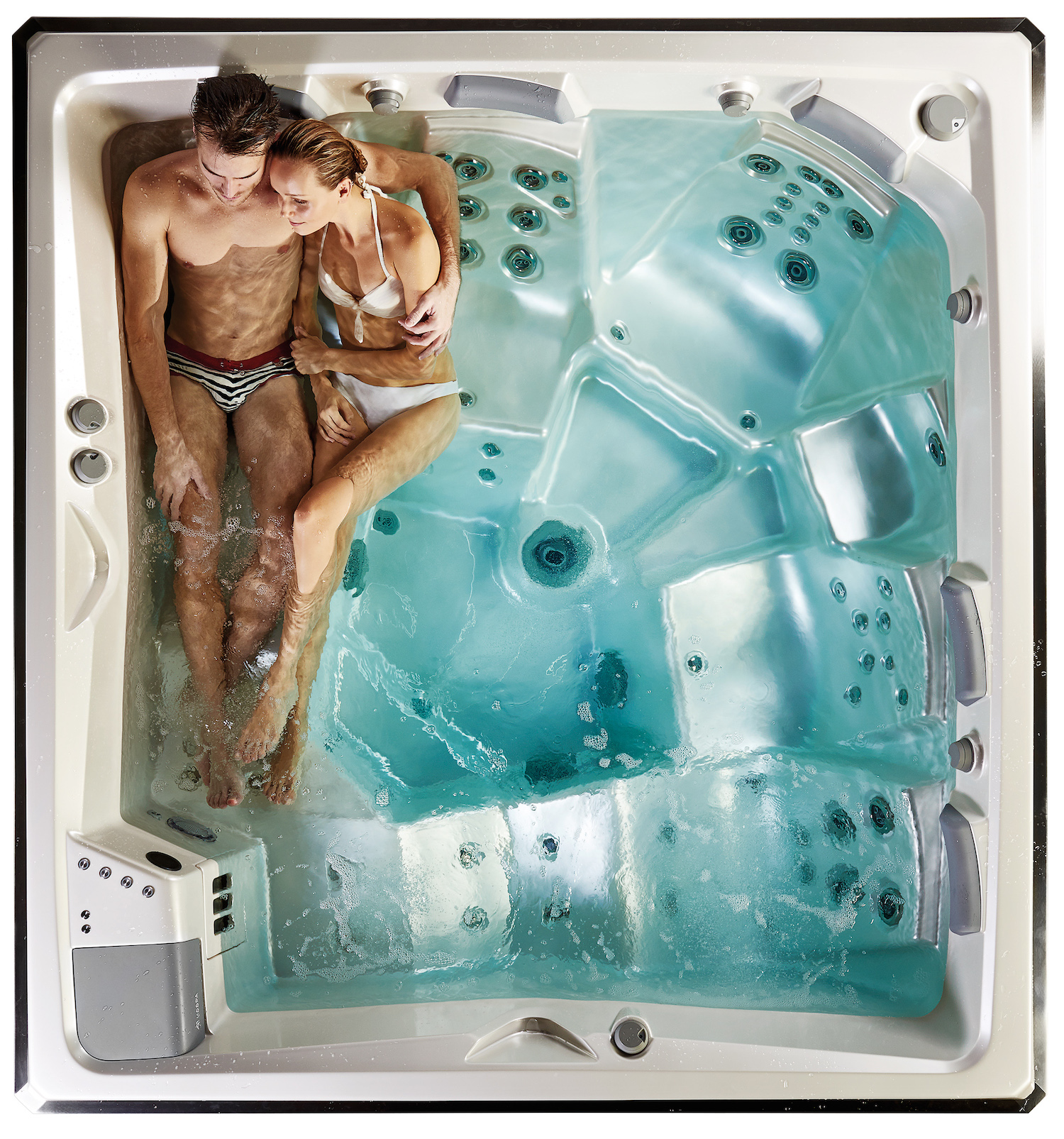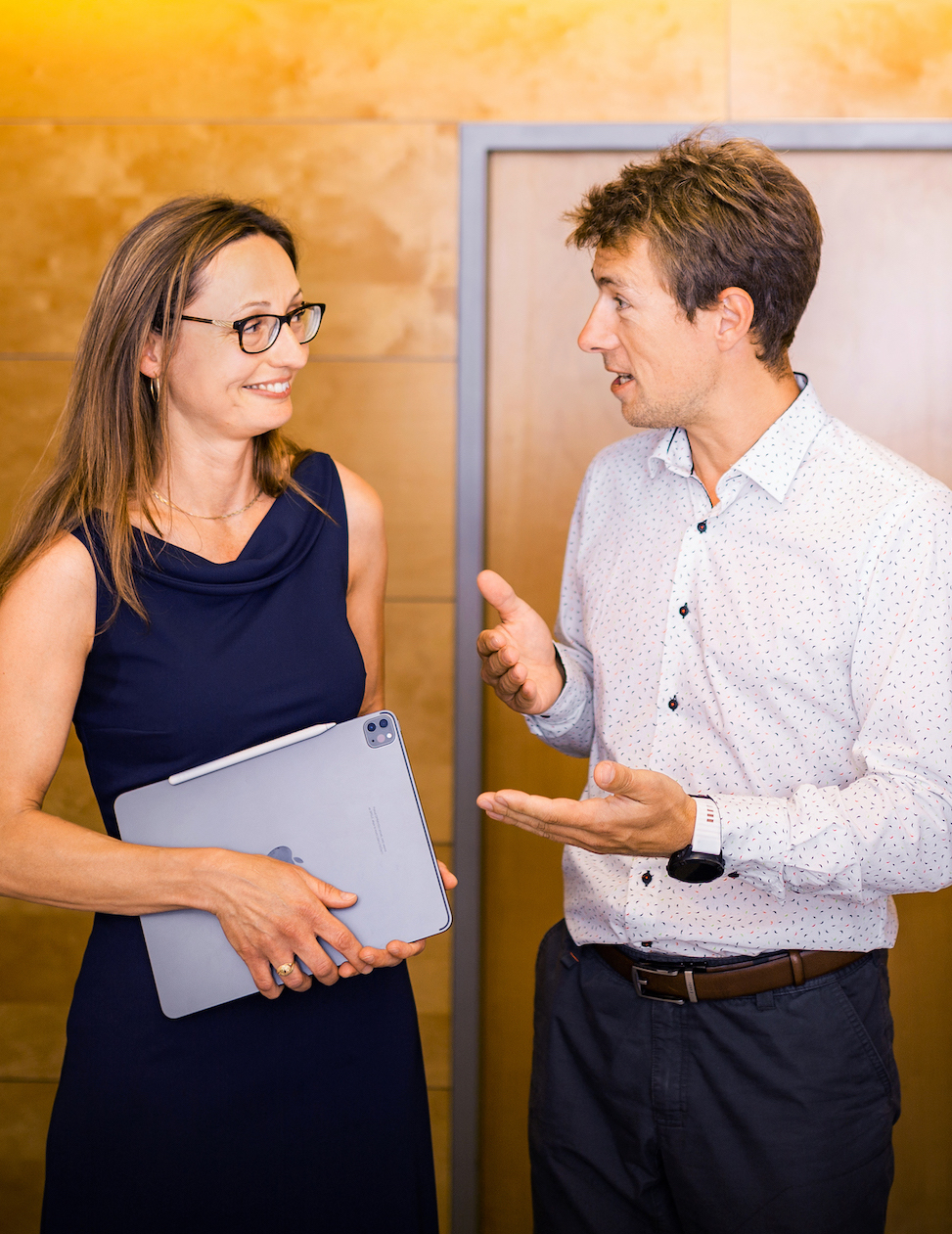 Do you want to become a data-driven a company like USSPA? Arrange a non-binding consultation with us.